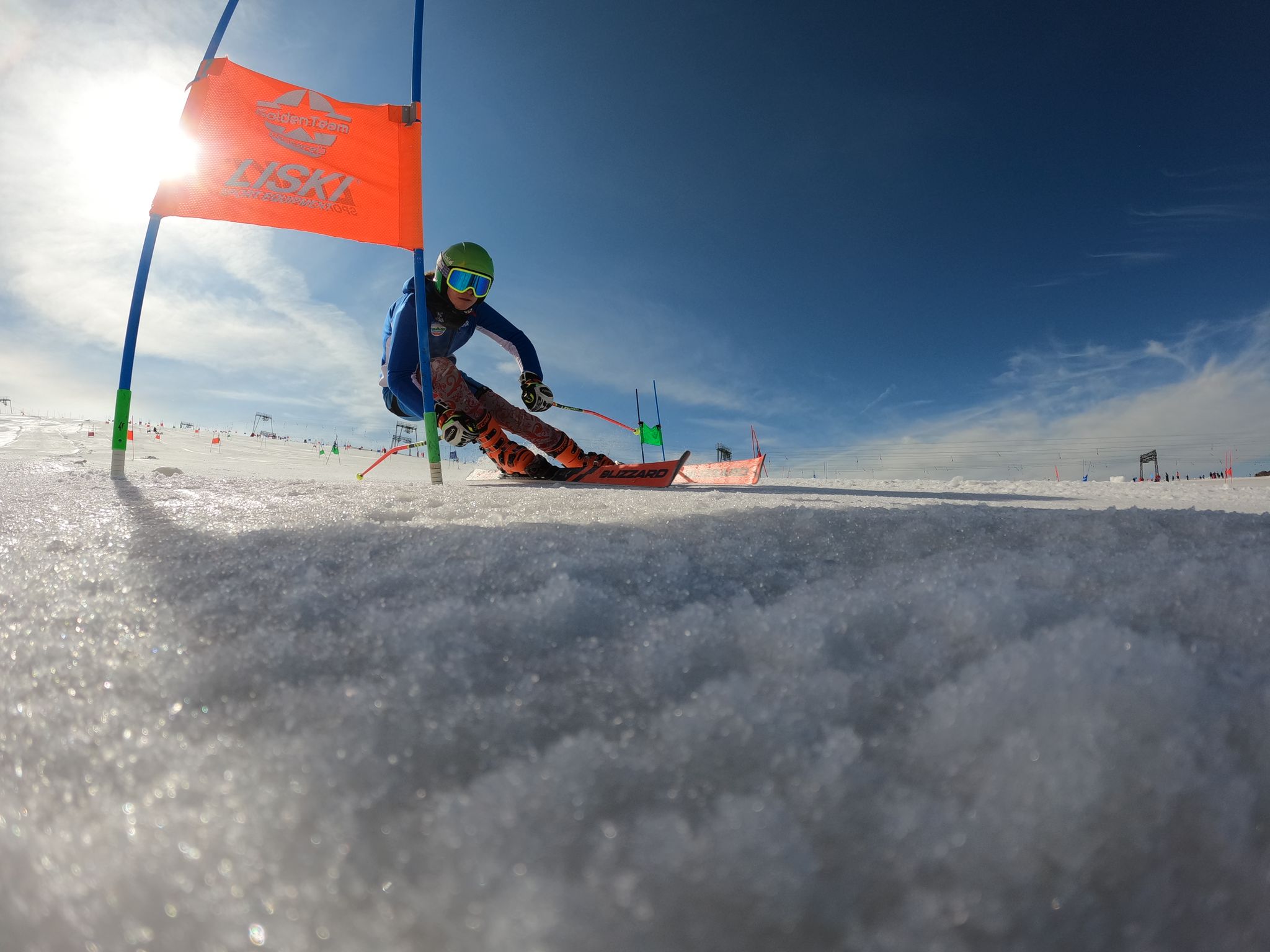 For the school year 2022-2023, the WINS Foundation in collaboration with FISI AOC makes available one scholarship for a student-athlete to attend Grade 9 to Grade 12 and for their accommodation in the WINS Boarding House, with total and partial coverage of the Tuition and Boarding Fee.
With our AFEC accreditation, student-athletes can benefit from flexible IB Middle Years Programme (MYP) and Diploma Programme (DP) timetables that ensure the balance between the demanding sports schedules and academic achievements.
The scholarships are addressed to talented FISI AOC students-athletes who want to start an educational path of excellence and obtain a diploma of high academic value, recognized by MIUR (Italian Ministry of Education, University and Research), which is an important passport to continue studying in the best universities in Italy and in the world.
In compliance with WINS educational mission, our offer of scholarships was therefore created to help lay the foundations of a society of responsible, competent and world-oriented citizens.
Read the 

CALL FOR SCHOLARSHIP APPLICATIONS

 

 and submit 

here your application together with the requested attachments.
In collaboration with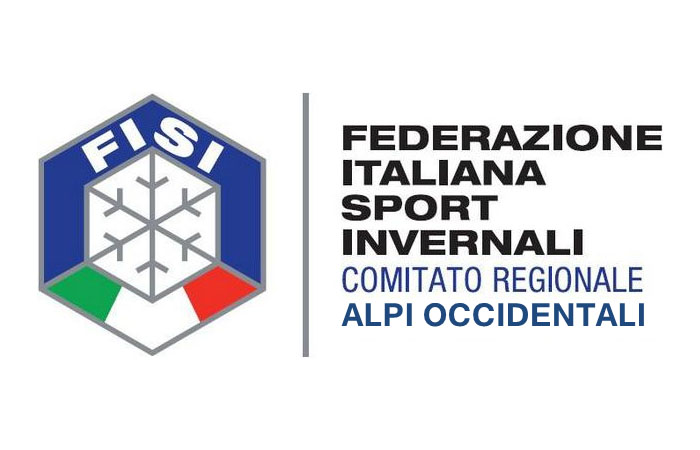 With the patronage of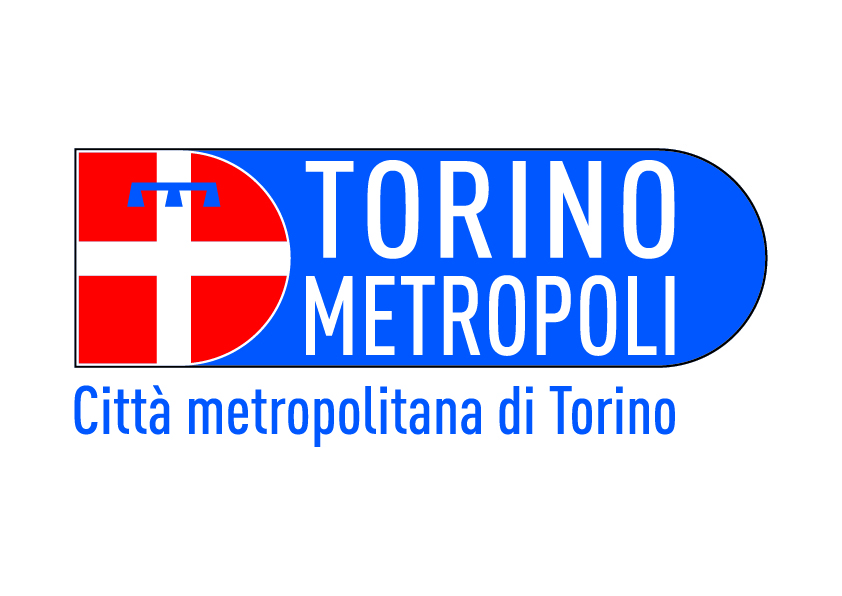 Would you like to know more about the IB Programme at WINS?
Watch the video:
Why the IB Diploma Programme?
Listen to the experience of those who attended it:
How do students learn at WINS?
They learn through a hands-on and interdisciplinary approach, which fosters curiosity and develops critical thinking. Watch the video to see our students at work:
Where is WINS?
In Turin, in a big Campus with labs, libraries, a swimming pool, indoor and outdoor sport fields, a canteen, classrooms equipped with cutting-edge facilities. Watch the video:
Would you like to receive more information?
Please, fill out this request form: