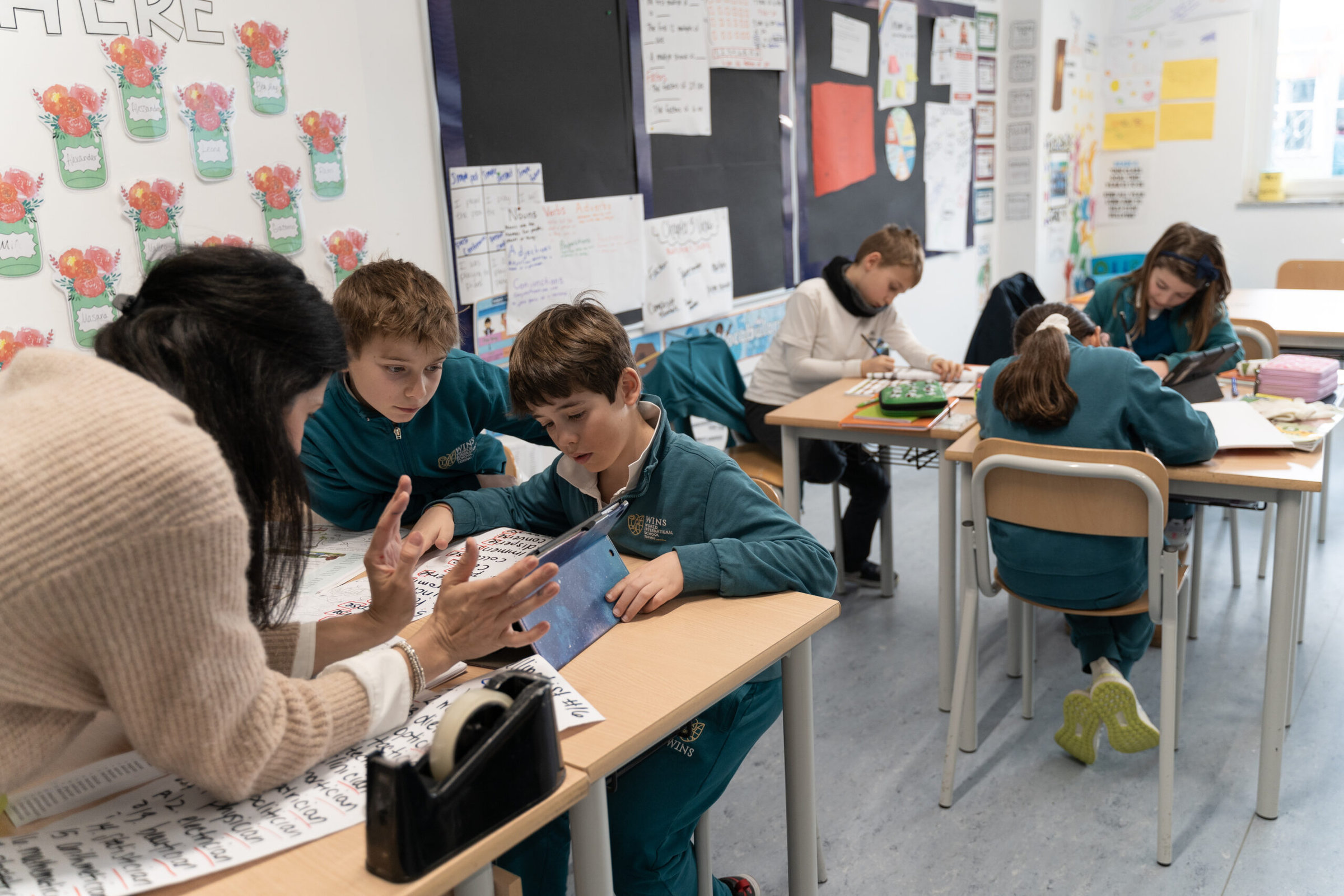 Are you exploring the possibility of enrolling your child in an international school for the upcoming school year?
Do you want to learn more about our school and programs?
Join us at our Open Weeks!
From Monday, 28th August to Friday, 8th September 2023
WINS Campus
Via Traves 28, Torino
Come to discover the new frontier of international education from Early Years to Diploma Years!
During our Open Weeks you will meet our Academic Team, receive detailed information about the IB Programme and visit our Campus.
Plus, your child will have the opportunity to try WINS school life for a day during the first week of school!
Choose the date and time slot and book your appointment!