Academic offer

The best curriculum for every student
Learning at World International School of Torino means growing day by day in a multicultural and stimulating environment, where passion is the common denominator
We are recognized as the leader in Learner-centered education, ensuring for every child and teenager what he or she needs to flourish and succeed.
We benefit from 60 years of experience in international schools. With this expertise in hand, we are able to continuously innovate and adapt the curricula to reflect the evolution of Student needs.
Under the supervision of the Academic Coordinator, the teching program at World International School of Torino are designed and delivered to suit the educational priorities and the learning needs of Students. The teaching program responds to the Mission and Values statements, not just in a theoretical way, but concretely bringing to life our international citizenship, excellence, integrity, forward thinking and passion.
At World International School of Torino the teaching program follows the International Baccalaureate® models,guaranteeing the quality and excellence of the teaching and enhancing the personal development of each student. At WINS the passion for international education is reflected in the nurturing of talent and in the day-to-day evolution of each child's natural abilities.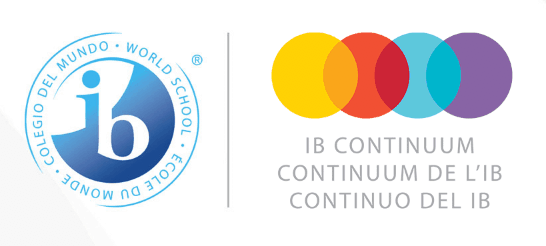 Discover our programs

Browse our Brochure