WINS
International Baccalaureate
WINS is an IB World School for the PYP (Primary Years Program) and MYP (Middle Years Program), and a IB Candidate School for the DP (Diploma Program)

WELCOME

Welcome to World International School of Torino
The new frontier of education with a genuine international identity and an unparalleled passion for the development of student talent from 2.5 to 18 years old, growing in a motivating and cosmopolitan environment.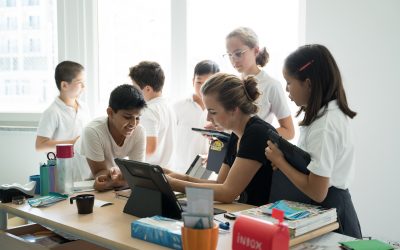 Saturday, January 18th 2020 at 10:30 am WINS Campus, Via Traves 28, Torino  Discover WINS!  Come to discover the new frontier of international education from Early Years to Diploma Years. During the Open Day, you can meet our Founder, our School Manager and Academic...
"When your Values are clear to you, making decisions becomes easier"
Roy E. Disney
International
Baccalaureate

World International School of Torino is an IB® World School for the PYP and the MYP and a Candidate School* for the DP.
This school is pursuing authorization as an IB World School. IB World Schools share a common philosophy - a commitment to high-quality, challenging, international education - that we believe is important for our students.
*Only schools authorized by the IB Organization can offer any of its four academic programmes: the Primary Years Programme (PYP), the Middle Years Programme (MYP), the Diploma Programme (DP), or the Career-related Programme (CP).
Candidate status gives no guarantee that authorization will be granted.
For further information about the IB and its programmes visit: www.ibo.org