Jan 11, 2021
Early Years & Primary Years | Wednesday, 27 January at 6:00pm
Middle Years & Diploma Years | Thursday, 28 January at 6:00pm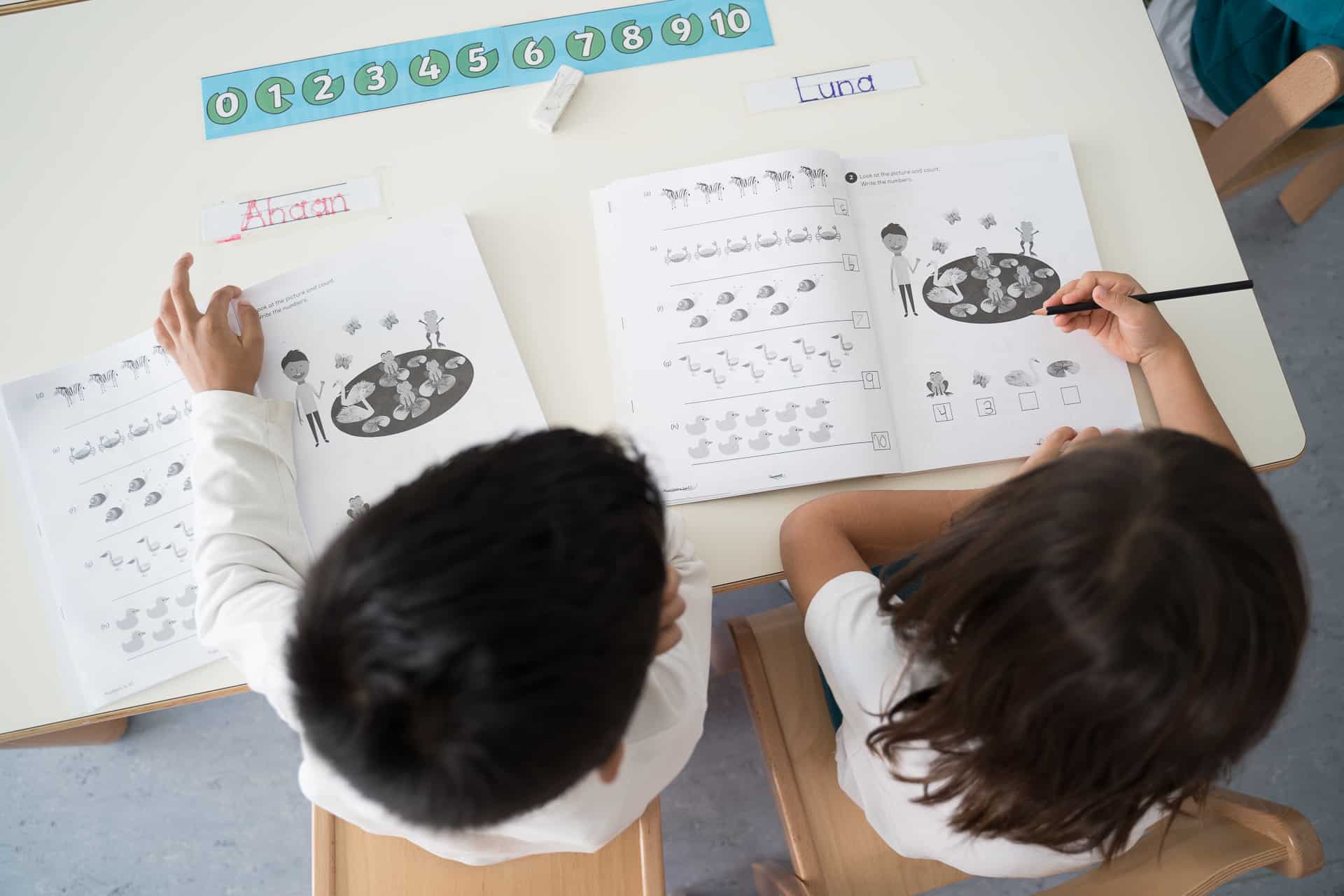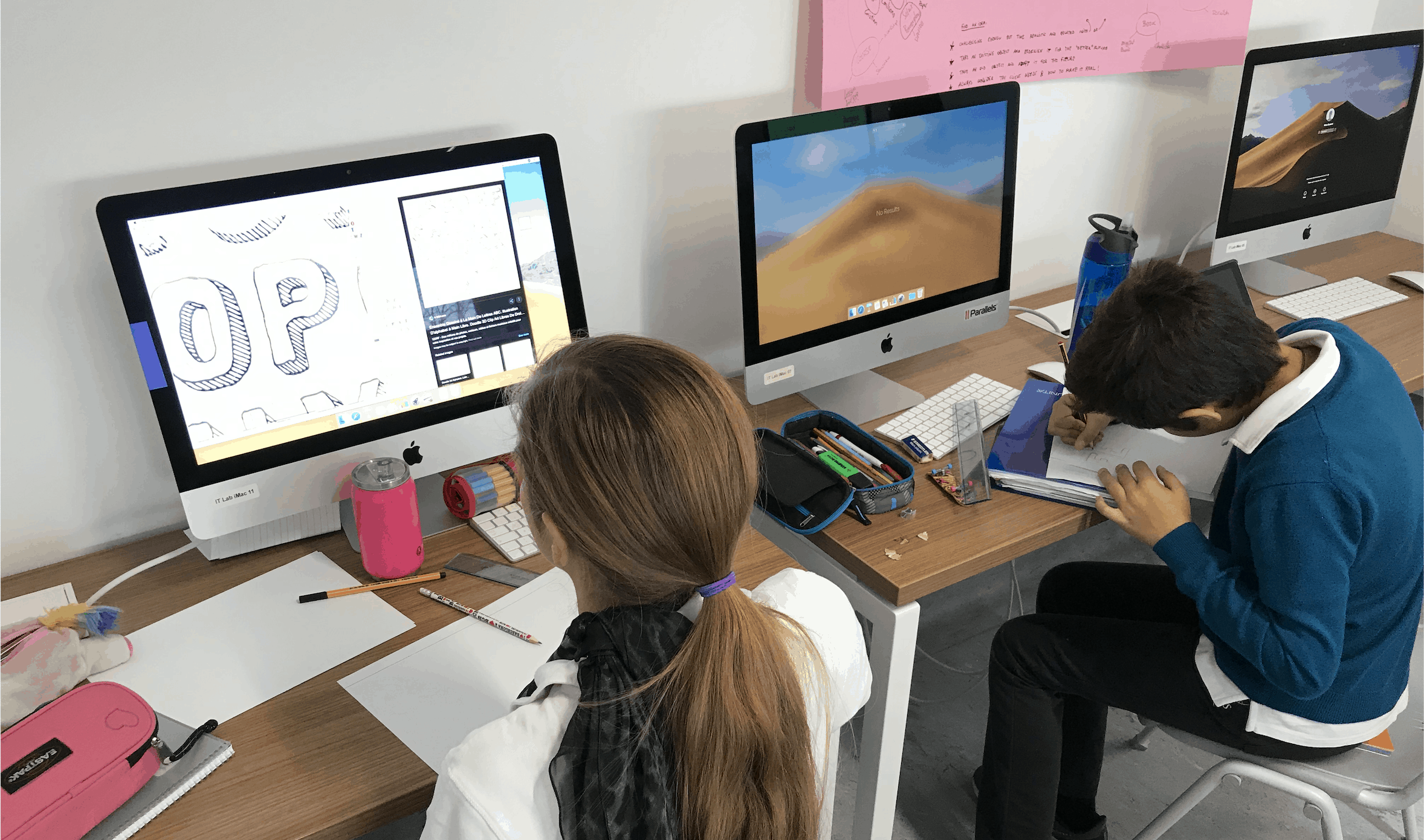 Stay home and participate in our online open day to learn about the new frontier of international education on a virtual journey into Wins world.
The Academic Team will accompany you to discover the continuum of the International Baccalaureate, from childhood to the IB Diploma.
From academic programs to extracurricular activities, from the didactic approach to the school services, from the technology to the facilities of the Campus, you will be able to see, listen and ask questions to know everything about Wins and admission procedures.
Choose the open day of your interest and register now!
Early Years & Primary Years  | Wednesday, 27 January at 6:00pm
Middle Years & Diploma Years  | Thursday, 28 January at 6:00pm