Vision, Mission
and Values

Students are at the heart of World International School of Torino:
our Vision is their global citizenship,
our Mission is their day-by-day development and our Values are the way we want
them to live the school and grow
Our Vision
For over 60 years the Formiga family has worked with international education projects both in Italy and abroad. In all these years their Vision has always been to lead in international education, being for Learners the Key to a Global Future.
 "Vision is the art of seeing the invisible"
Jonathan Swift
Our Mission
World International School of Torino strives to be the new frontier in international education. Our mission is to create a safe and respectful learning environment to support each child in the development of their individual talents by fostering critical thinking from an early age. The truly multicultural context of our school with its cutting-edge technology and the high standards of its academic programs nurture the intellectual growth of our students helping them to become open-minded, principled, and inquiring citizens of the world.
"A small body of determined spirits fired by an unquenchable faith in their Mission can alter the course of history"
 Mahatma Gandhi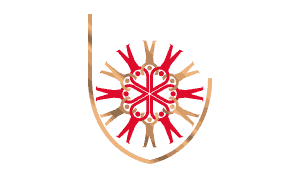 International Citizenship
We are international by nature, our place is the world

The values of people at World International School of Torino are:
being citizens of the world
meeting other cultures and values
willingness to make the world a more sustainable place, understanding how the world works
taking responsibility for our actions
We are focused on Learner centricity, continuously working to exceed expectations

The values of people at World International School of Torino are:
learning the value of excellence
being aware of one's uniqueness
understanding and experiencing how to be an "ambassador of excellence" every step of the way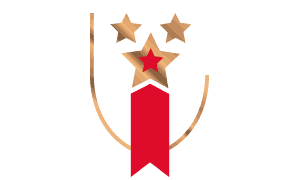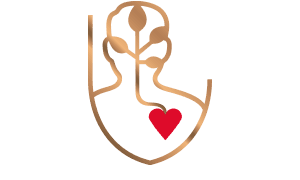 We build bridges and we tear down boundaries
The values of people at World International School of Torino are:
acquiring consistent moral and ethical standards
encouraging accountability, respect, and trust
nurturing self-awareness and emotional intelligence
We at the forefront in the learning and teaching process, always a step and a thought ahead
The values of people at World International School of Torino are:
stimulating innovation
making sense of tomorrow's problems
planning for the future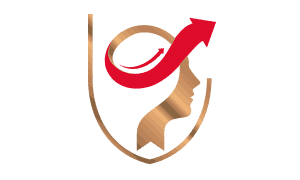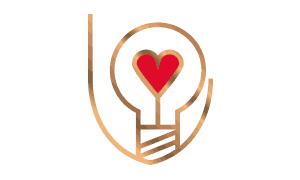 We are committed, enthusiastic and brave in our hearts and minds
The values of people at World International School of Torino are:
being passionate in life
spreading insatiable curiosity
fostering enthusiasm
carrying on despite obstacles and leveraging on talent and interests
"When your Values are clear to you, making decisions becomes easier"
Roy E. Disney