Nov 21, 2019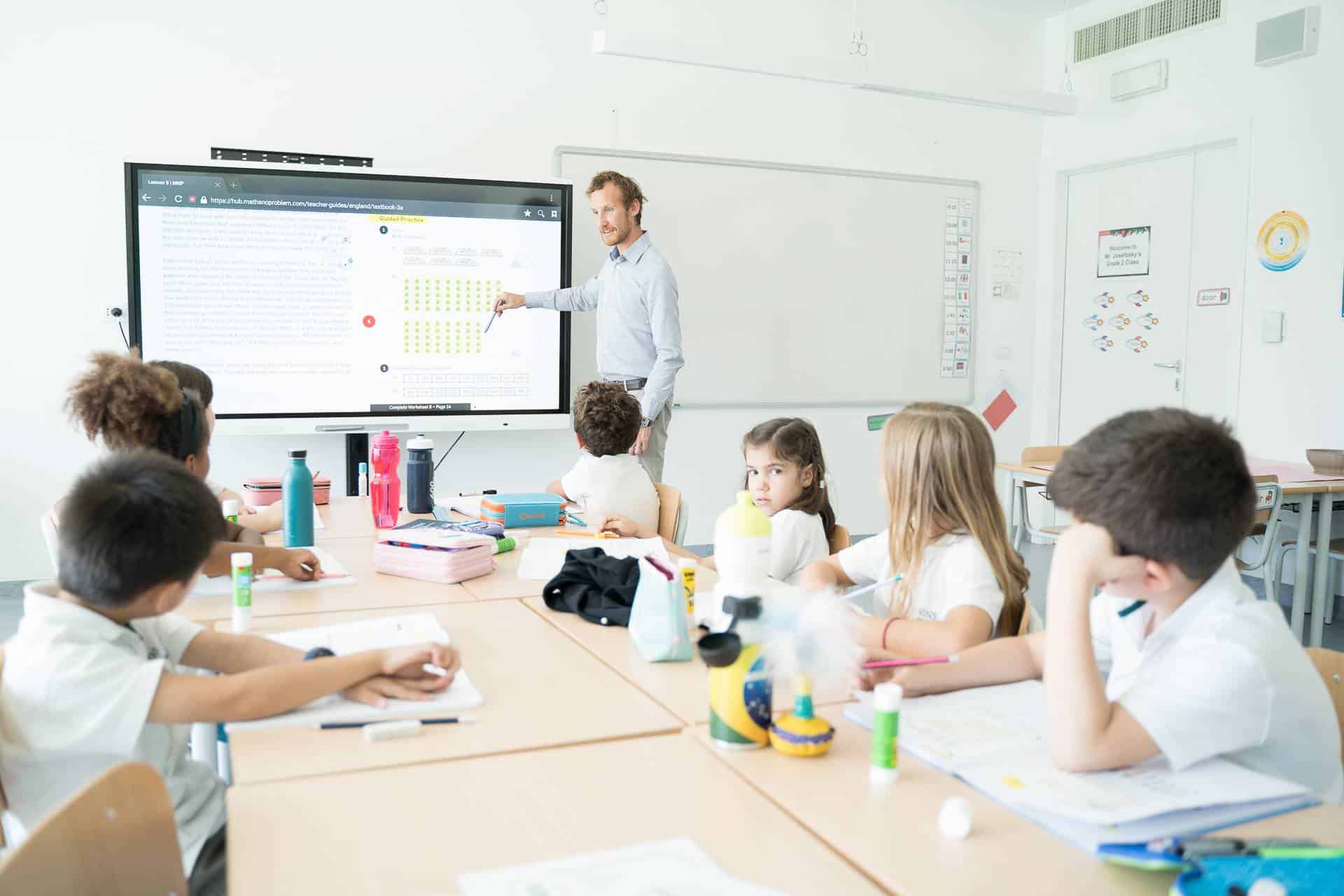 Saturday, November 23rd, 2019 at 10:30 am
WINS Campus, Via Traves 28, Torino
 Discover WINS!
 Come to discover the new frontier of international education from Early Years to Diploma Years.
During the Open Day, you can meet our Founder, our School Manager and Academic Coordinator, listen to the experience of our families, meet the teachers and talk with students who will tell you about their IB educational pathway.
You will learn about what happens in our classrooms and you will visit our campus: classrooms, libraries, laboratories, swimming pool, gym, and the outdoor area equipped for sport and play.
Bring your kids! They can join amazing workshops with our international teachers.