SCHOOL AMBASSADORS
Being a member of a community means sharing common values and representing them in different contexts.
To strengthen this bond, WINS celebrates those particularly talented students who are significantly engaged in extracurricular activities and excel at their studies, balancing a challenging schedule of demanding school expectations with their passions.
The criteria to be appointed as a WINS School Ambassador are:
Academic excellence;
Proven engagement with sporting competitions/arts academy/volunteering;
Ethical code of conduct.
School Ambassadors also fit WINS philosophy while demonstrating the ongoing development of their IB Learner Profile attributes, both in and out of school:
Risk-Taker – facing new challenges with confidence;
Balanced – understanding the importance of physical and mental balance;
Principled – displaying integrity, honesty, and a sense of fair play;
Thinker – focusing on strategies by thinking critically and creatively;
Knowledgeable – putting into practice what they have learned from past experiences.
Meet WINS 2020-21
School Ambassadors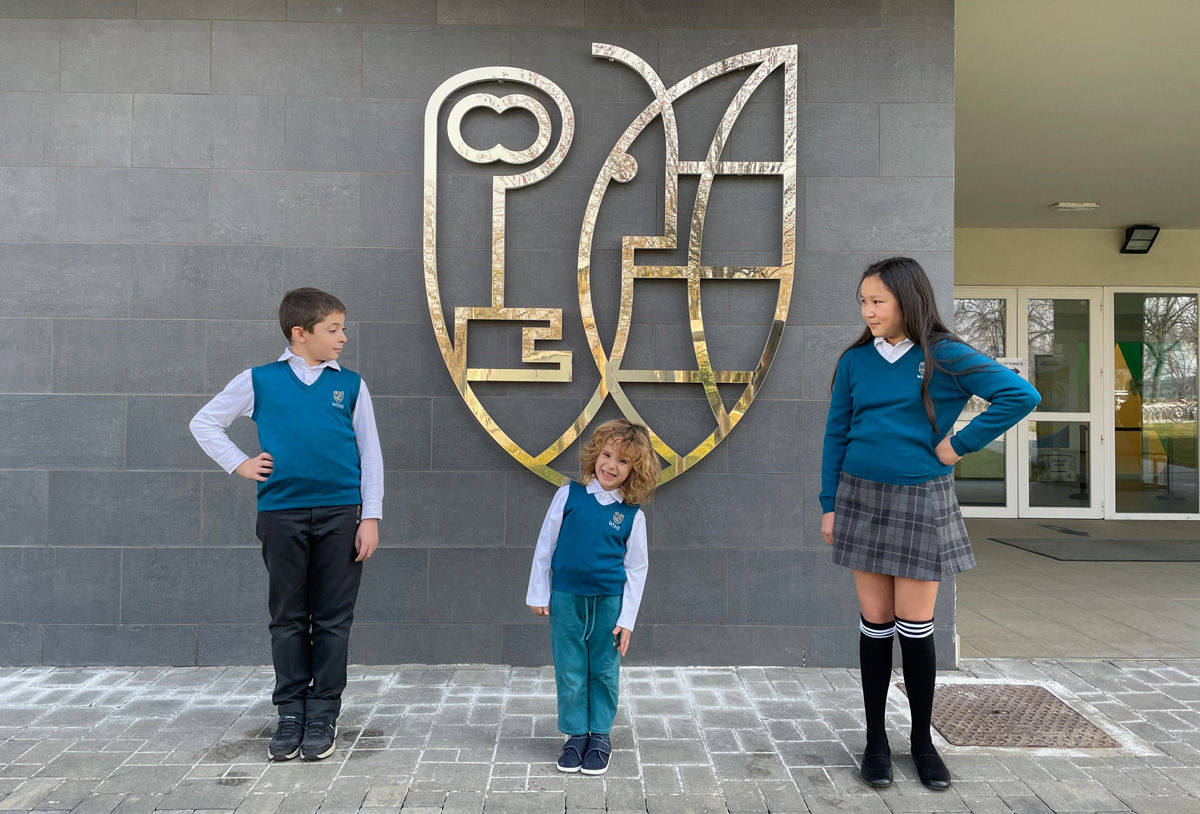 Name: Edoardo Sappa
Class: PYP Grade 4 
Sport:  Edoardo is a multi-discipline athlete; he is 
A water polo player engaged in the National Championship, A2 league;

A high performing participant in regional and national Judo tournaments;

A competitive hockey member of the Hockey Club Torino Bulls.

Name: Emanuel Rinaldi
Class: PYP Pre-Kindergarten
Activities:Emanuel is a young boy who expresses his talents in the arts and in physical activity: he is
An enthusiastic music practitioner at the Academia Suzuki Talent Center;
An active member of the Piccoli Cantori di Torino singing school;
A dynamic dancer at the Scuola di Ballo Sanpaoli

Name: Arina Basbayeva
Class: MYP Grade 6
Sport:Arina is actively involved in international ski competitions; she currently holds the Silver Cristal Certificate, only three levels away from being recognised as a professional skier.
Other engagements:  Arina is also committed to providing a significant social impact; through her YouTube® channel ABC Club she offers story readings for young children. Through this initiative, Arina demonstrates clear evidence of the Learner Profile® attribute, Caring, and commitment to Service as Action.