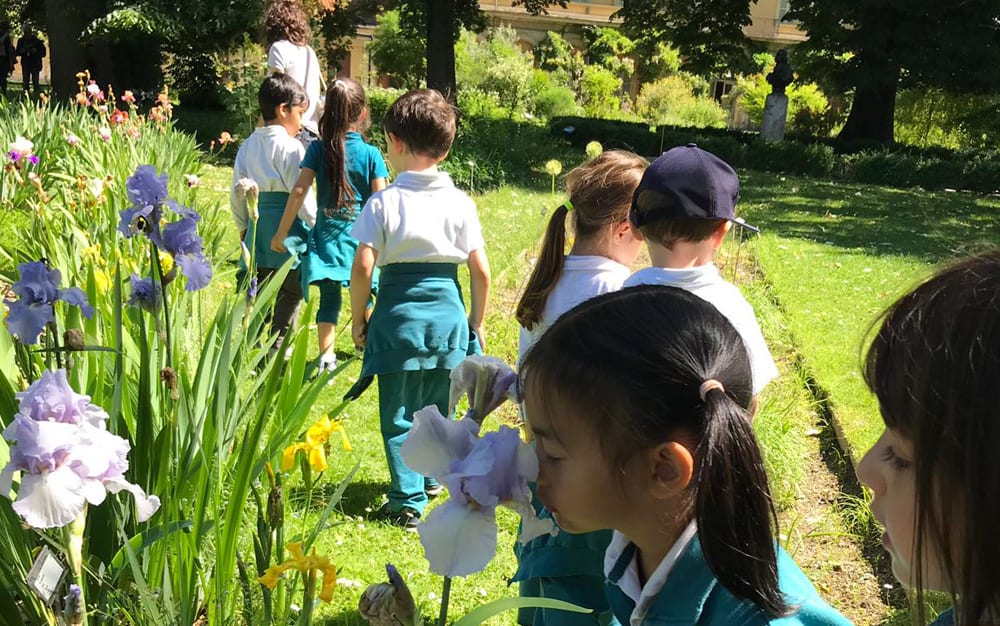 The deadline to participate in the photo contest has been extended to October 31, 2020. Information about the dates of the announcement of the winners and the award ceremony will follow.
On Friday, 6th March WINS will launch its first Photo Contest on the occasion of the national initiative "M'illumino di Meno" by Caterpillar and Rai Radio2, that is the day of energy saving and sustainable lifestyles.
Are you aged between 14 and 20?
Or are you a Primary or Secondary school teacher?
Challenge yourself in one of the two categories!
The title "One Action for a Green Planet" encloses the theme of the photo contest.
The contestants will have to represent small daily actions that everyone can do in order to reduce and mitigate as much as possible the level of CO2 in the atmosphere and counteract the disappearance of greenery such as home vegetable gardens, urban forestry, vertical flowerbeds, etc.
Read the Rules and register for the Contest.
You can win a Nikon Coolpix or a Polaroid Kit or a kit to start an educational vegetable garden in your classroom!
#oneactionwins #nital #polaroidoriginals_it #nikonitalia
@wins_torino
Are you a non-professional photographer aged between 14 and 20?
Are you a Primary or Secondary school teacher?