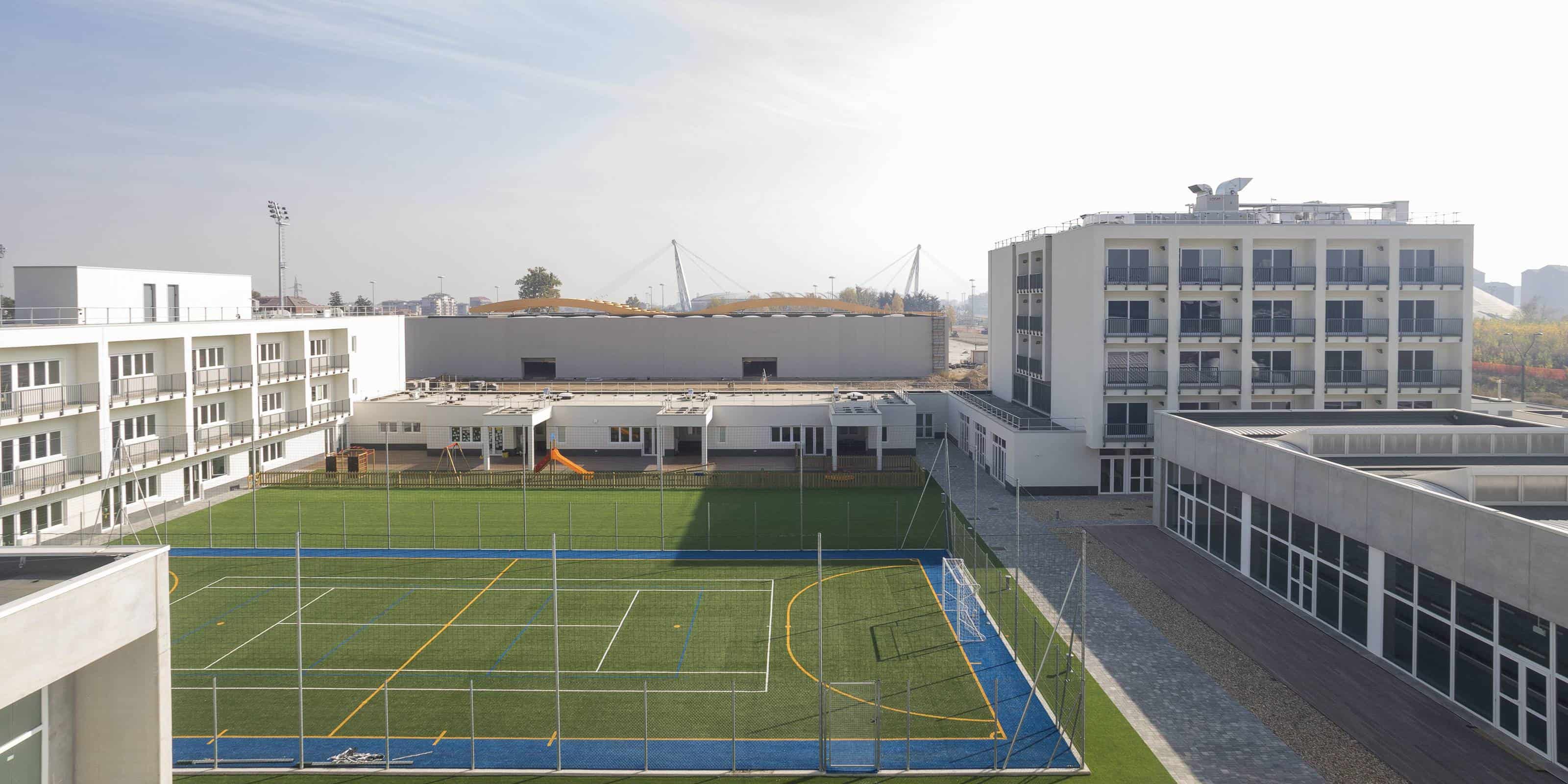 Innovazione, Internazionalizzazione, Formazione e Sport.
Una tavola rotonda per parlare del futuro dei giovani.
Lunedì 5 marzo ore 15:30
WINS – via Traves 28
Generazione NEET
Innovazione, Internazionalizzazione, Formazione e Sport.
Ricetta Vincente contro la disoccupazione giovanile?
Lunedì 5 marzo 2018 World International School of Torino si unisce al progetto Allenarsi per il Futuro® e #NEETandiamoavincere per parlare di valorizzazione del talento e delle opportunità che le competenze digitali, sportive e linguistiche possono aprire ai giovani per garantire loro la realizzazione dei propri progetti e un futuro di successo.
La tavola rotonda sarà aperta da una performance della medaglia olimpica di Ginnastica Ritmica Daniela Masseroni, accompagnata dalla voce di Francesca Bosco e da  Elena Miakouchko al pianoforte.
Dopo il benvenuto di Paolo Pietro Formiga, WINS Ceo & Founder,  Giovanni De Cesare introdurrà i lavori presentando i progetti CSR Allenarsi per il Futuro e Andiamo a Vincere, entrambi volti a contrastare il fenomeno NEET attraverso l'inclusione, la valorizzazione e il coinvolgimento attivo dei giovani da parte di aziende e istituzioni.
A moderare il tavolo, sarà Roberto Zecchino, Vice Presidente Human Resources Robert Bosch Sud Europa.
Si inizierà parlando del rapporto tra NEET e Istituzioni, andando ad indagare lo stato dell'arte, le idee e le azioni pianificate per il futuro. Ne discuteranno Claudio Spadon, Direttore dell'Agenzia Piemonte Lavoro,  Adriano Caponetto, Head of HR EMEAR Oerlikon, Christian Vasino, CEO & Founder Chaberton Partners Executive Search e Francesco Rotondi, socio fondatore LabLaw.
Seguirà un focus su aziende e scuola, per capire cosa possono fare le imprese per evitare il fenomeno NEET e come la scuola possa contribuire a preparare i futuri lavoratori attraverso percorsi educativi d'eccellenza, nuove tecnologie, sguardo internazionale e valorizzazione dei talenti. Si confronteranno sul tema Lara Pazzi, School Manager e Academic Coordinator di WINS, Paolo Migliavacca, Apple Distinguished Educator, Cristina Sottotetti, Resp. Career Service e Rapporti con le Imprese Università Iulm e Giuseppe Tardivo, Professore Ordinario di Economia e Gestione Imprese Università di Torino.