Early years
Learning through Play
"A child is not a vase to be filled, but a fire to be lit"
Francois Rabelais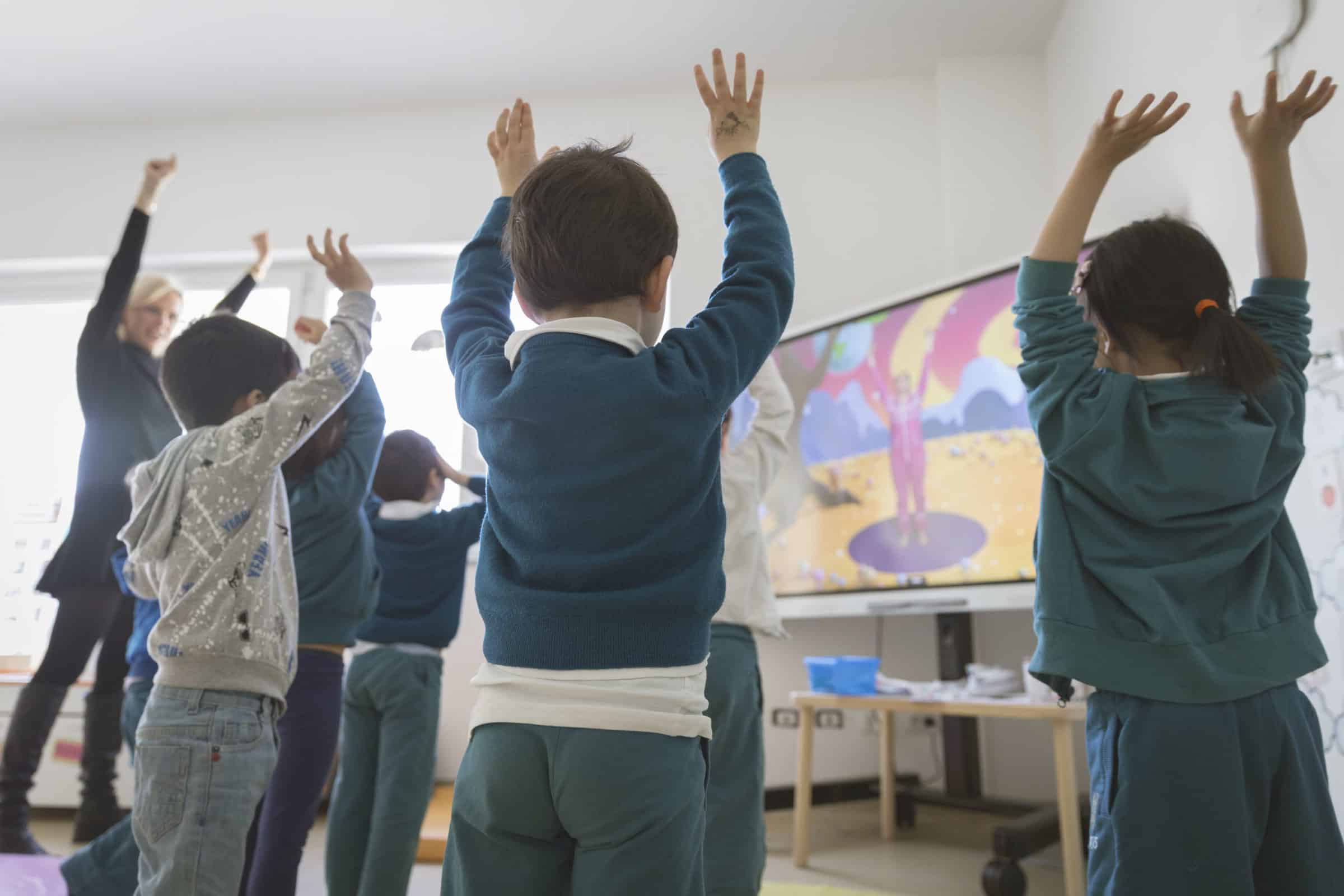 Learning Through Play

Our Early Years Programme is structured around the learning-through-play philosophy, which promotes the whole child's development thanks to challenging and exciting play-based opportunities that encourage young children's natural curiosity and wonder.
Nursery                                 2,5 to 3 years old
Pre-Kindergarten                 3 to 4 years old
Kindergarten                         4 to 5 years old
10
learning-through-play
benefits

Play helps young children:
1. Build a better and more flexible brain
2. Explore and express emotions
3. Foster creativity and imagination
4. Develop literacy, maths, and science skills
5. Become aware of different points of view
6. Deal with real-life contexts
10. Experience positive failure in a safe environment
The PYP Inquiry Approach

The PYP trans-disciplinary inquiry approach ensures that young learners are dedicated time and proper safe
settings to:
Investigate the natural world and sense the connection to scientific and mathematical laws
Express themselves through visual art, music, and drama

Develop real bilingualism
Personal, Social, Physical Education

PSPE for Early Years children involves activities that aim to develop physical and spatial awareness, as well as mobility, coordination, and general well-being.
WINS PSPE curriculum promotes:
The child's self-confidence

The spatial awareness and how to relate to it

The exploration of new movements and skills

The team-building

A lot of fun!
As a part of our PSPE programme, EY children have weekly sessions at our indoor swimming pool.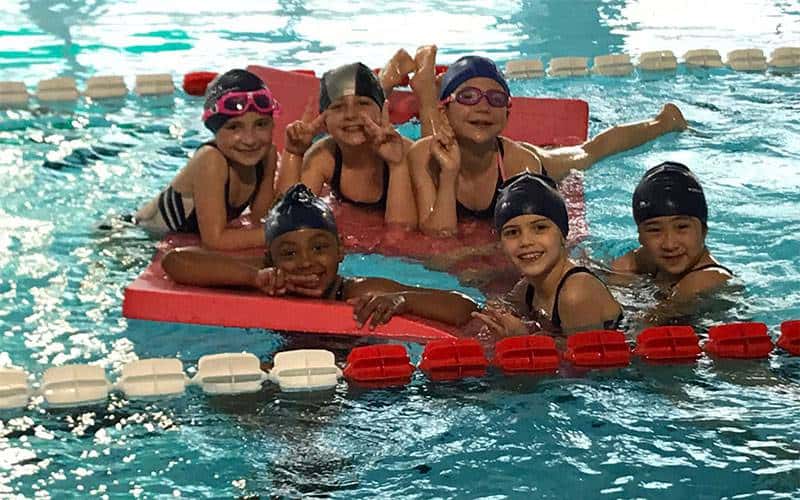 Extra-Curricular Activities
Extra-Care Service

Our young learners may participate in a variety of stimulating and fun extra-activities: Music, Little Chefs for a Day, Little Chemist, Chinese Shadows, Cinema Passion, Theatre & Improvisation, Little Farmers, Pet Care, and much more! WINS may also arrange Extra-Care Services for kids and their families (e.g., After-school care, Psychological support, Pediatrician).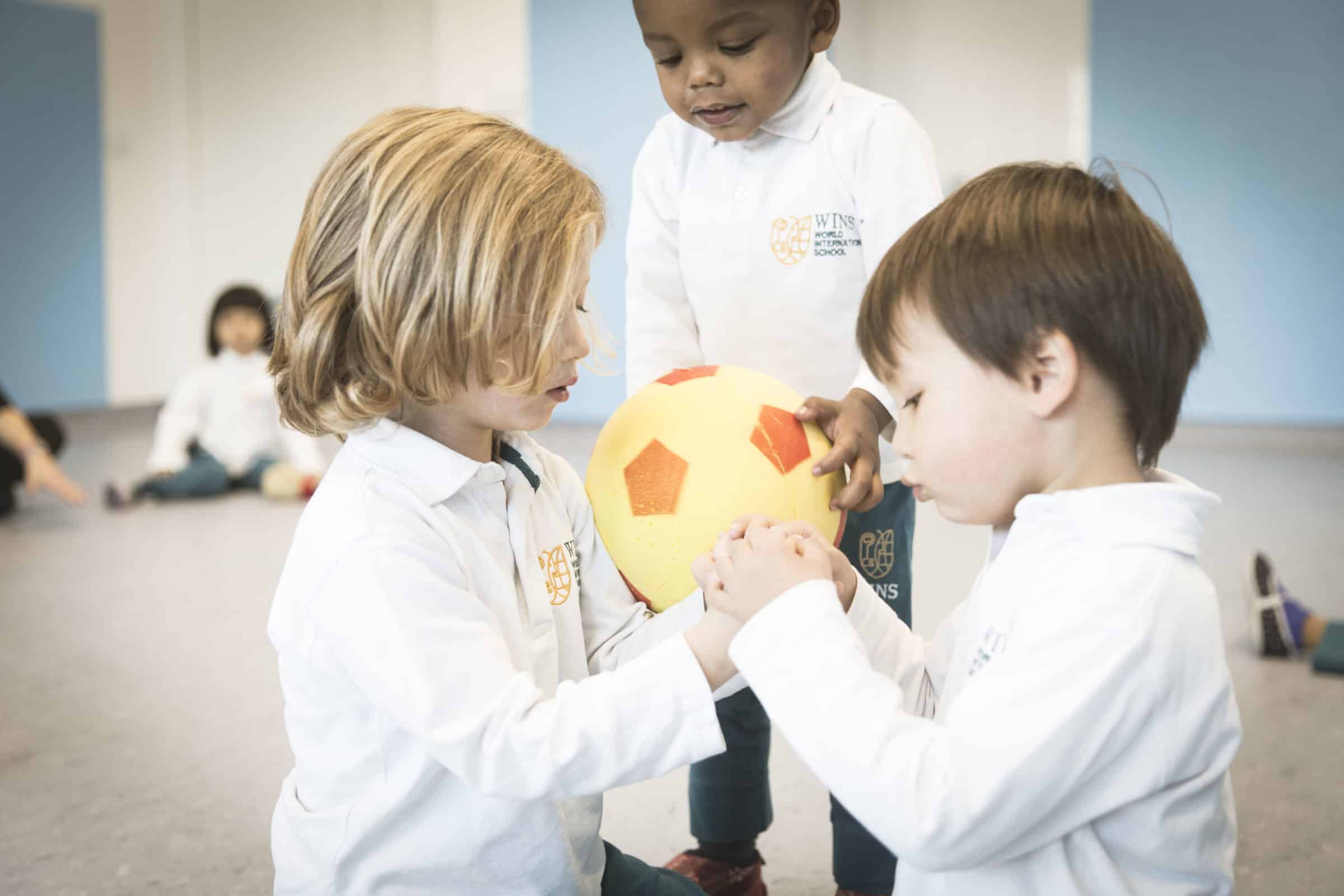 International
Baccalaureate

World International School of Torino is an International Baccalaureate® World School for the PYP (Primary Years Programme), the MYP (Middle Years Programme) and the DP (Diploma Programme).