Diploma Years
14 to 18 years old
"Learning is a treasure that will follow its owner everywhere"
Chinese proverb
Who

The Diploma Years section is the fourth stage in WINS' educational path. This section corresponds to a personal development period of the adolescent which is characterized by the definition of personal identity as well as the possibility to explore the world beyond the more restricted boundaries that have limited the child till then.
Grade 9         
         14 to 15 years old
Grade 10                15 to 16 years old
Grade 11                16 to 17 years old
Grade 12                17 to 18 years old
How

Our values
WINS promotes learning through inquiry and conceptual investigation, thus building upon the student's developing interests to support understanding and implementation of WINS core values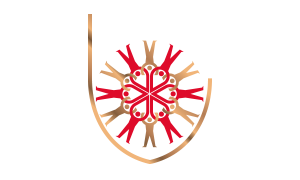 International citizenship
growing in a multicultural and enriching environment
becoming real citizens of the world
taking responsibility for their own actions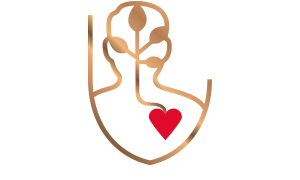 Integrity
experiencing consistent moral and ethical standards in a school community
understanding concepts like accountability, respect and trust through daily activities
developing self-awareness and emotional intelligence.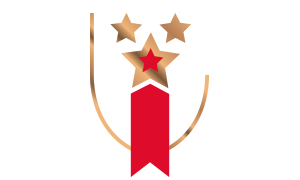 Excellence
understanding its value and experiencing it first-hand
growing into «ambassadors of excellence» by practising excellence in everyday activities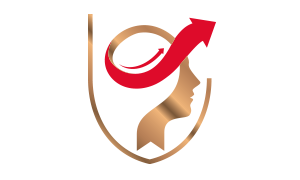 Forward Thinking
Being prepared for the expected requirements of our future society
Becoming protagonists of innovation leveraging on their natural curiosity and boosting their aptitude to think out of the box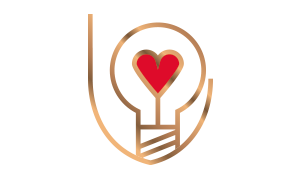 Passion
Nurturing their own passions, preferences and natural talents
Spreading an insatiable curiosity for learning
Our approach

Development of critical thinking
through an inquiry based methodology
Holistic learning
to promote individual potential and different learning styles
Integration of digital technology
in the classroom to strengthen the learning experience
Development of international mindedness
encouraging curiosity for the world beyond the student's perceivable boundaries
The subjects
GRADE 9 and 10
Language and literature A1: English and Italian
Individuals and societies
Language acquisition B: German or Spanish
Mathematics
Standard or Extended
Physical and health education
Visual and performing arts
Community Service

Students are encouraged to participate to different projects and initiatives throughout the school year to foster their understanding of the importance of being caring, sensitive and respectful towards others and of sharing our skills, knowledge and capabilities for mutual enrichment.
The Personal Project

At the end of grade 9 and throughout grade 10 our students have to complete their Personal Project. The Personal Project consists of an individual research project based on the student's personal interests that allows them to show the skills they have achieved through their MYP years and use them to investigate a specific topic of their choice.
The subjects
GRADE 11 and 12
TRANSDISCIPLINARY COMPONENTS
Individuals and Societies
CAS (Creativity, Action and Service)
The language
of the Diploma Years

At WINS students spend their day in an English-speaking
environment so are exposed to several hours
of English language every day in diverse contexts.
WINS also has a mission of promoting
the local language and culture,
so a daily Italian language and culture period
is included in the Middle Years' schedule.