Global faculty
Our passion, your future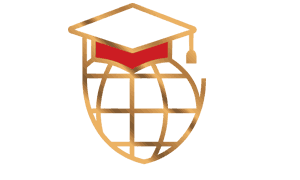 One of the assets of World International School of Torino is the Faculty with its excellent curriculum, unique commitment and passion for international education
A personalized experience for each Learner
World International School of Torino is made up of People working together towards the same objective: making the learning experience unforgettable in terms of excellence, effectiveness and professionalism.
The common denominator for every person working in World International School of Torino is their incomparable passion for nurturing talent.
This is particularly true for our Faculty who work with and for Students daily, building with them an unprecedented learning experience. When a new Learner joins the school, for the World International School of Torino a new flower grows, and teachers, professors and staff work as a team in facilitating this development process.
For our Faculty teaching is the best job ever, because it means fostering positive attitudes, exploring opportunities, coaching minds, inspiring hearts. All of our Faculty Members work with this mission, behaving as role models for the Learners, embodying the World International School values.
" A good teacher can inspire hope, ignite the imagination, and instill a love of learning"
Brad Henry
International teachers and mind-set
Our Faculty Members are English-speaking teachers and are inspired by the best international educational models that guarantee an outstanding international curriculum, innovative contents and powerful learning processes, ensuring real transformative experiences.
In the belief that each Student is unique and irreplaceable  –  in World International School of Torino the Academic Coordinator works in partnership with students and families to build customized learning pathways, mixing different tools like cognitive games, social activities, emotional intelligence projects, business and scientific cases, etc…