PARENT TEACHER ASSOCIATION

Connecting families and school
The purpose of the Parent-Teacher-Association (PTA) is to promote and support cooperation within the school community. PTA meetings are also a great opportunity to discuss general class topics and organize special events such as fundraising, fairs, competitions, and lunches.
PTA Values
COMMITMENT
While remaining accountable to the community's principles, all association members display a strong engagement in the children's education, well-being, and participation.
COLLABORATION
The sense of partnership and shared mission drive the collaborative attitude of the association.
DIVERSITY
The international mindset embodied in WINS is acknowledged and granted by all the association members.
ACCOUNTABILITY
All members, volunteers, and partners share the responsibility toward achieving the association's mission and initiatives.
RESPECT
The contribution of each member is highly valued and respected.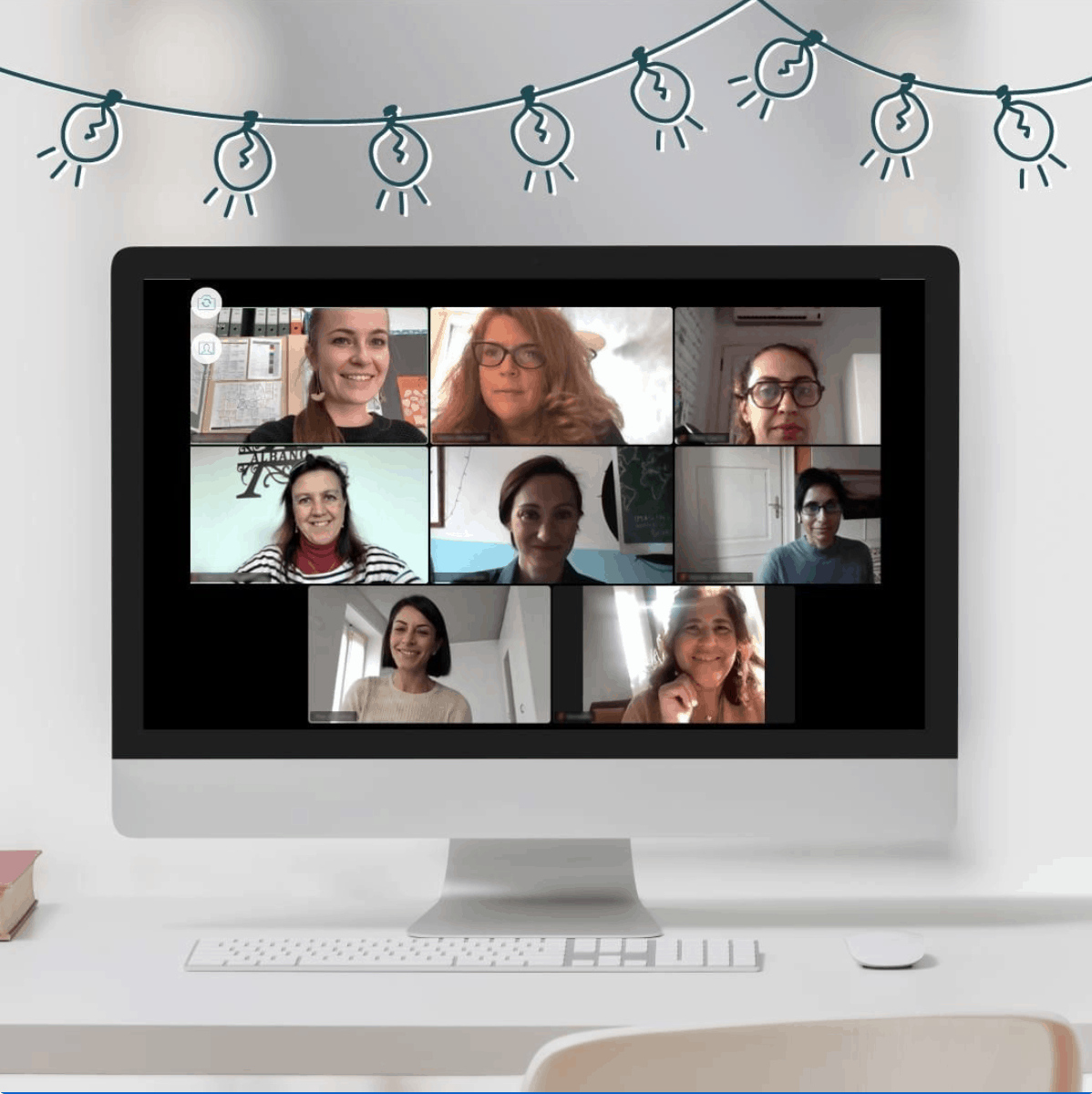 December 2020: the WINS PTA Executive Committee is now officially at work!
Families are working together on new initiatives that will involve the whole school community. 
We are sure that WINS will become a more and more positive & welcoming place thanks to their joint contribution!